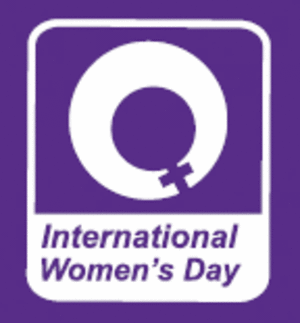 TheReligiousLeft.org would like to wish all of our readers a happy International Women's Day. We encourage readers to not only take some time today to celebrate the incredible economic, political, and social achievements of women, but also to reflect on how much work remains to be done to guarantee the social and political rights of women around the world.
Visit the official
2011 International Women's Day
website to find our how you can make a difference.